.


John Tyman's
Cultures in Context Series
NEPAL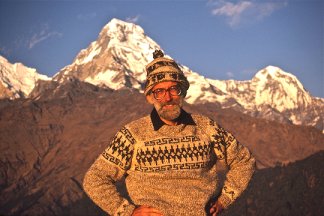 ENVIRONMENTS AND TRADITIONS
Photo Journal Contents


.
www.johntyman/nepal
.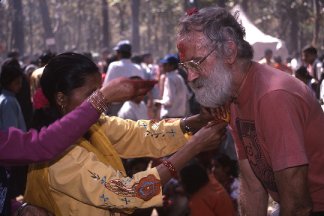 33 Video Extracts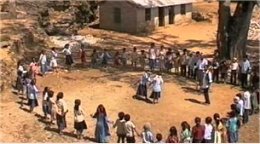 Contents


103 SOUND FX FILES CONTENTS
TITLES & LINKS
TITLES ~ LINKS ~ DESCRIPTIONS ~ VIDEO LINKS




Text, photos and recordings by John Tyman
Intended for Educational Use Only.
Contact Dr. John Tyman at johntyman2@gmail.com
for more information regarding licensing.



www.hillmanweb.com
Photo processing, Web page layout, formatting and hosting by
William Hillman ~ Brandon, Manitoba ~ Canada